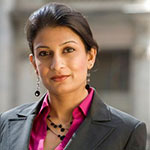 First of all, I'm really impressed with your service. Your support team is great and always ready to help. Plan Pricing is affordable and it's much cheaper than any other service provider & I never found any downtime or speed issues with my website, so far everything is working smoothly.
Gayatri Agrawal
- Codiant Biztech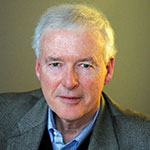 Their service is great. Instant help. Never had to wait more than 5-10 minutes after asking for help. They are very friendly and try their bests so provide solutions.
Steven Williams
- New york , USA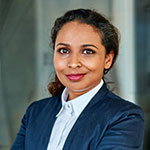 MicrocenHosting is my personal web hosting. i'm using it since 1 year, and it'll be for more and more. Low prices, fast support and hosting. A lot of useful features and the wordpress optimizated is so fast!
Nicole Simmons
- Canada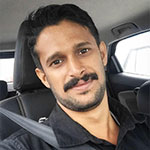 MicrocenHosting has the best services regarding websites hosting and everything associated it. They are reliable, efficient, affordable and very much helpful. I'd recommend them to anyone who needs such services. They are just the BEST.
Kartikeykeyan Reddy
- Banglore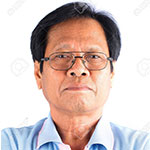 Great support and quick response. Good job team, keep it up high expectation :)
Fumihiro Takahashi
- Japan