Fully Managed Dedicated Servers for Your Business
Extreme High Performance Dedicated Servers
24/7 Online Support
5 Free IP On All Servers
Value for Money
Firewall Protection
Zero Downtime
Mass Storage Servers
Top cPanel Reseller Web Hosting for You
Trusted by 10,000+ Clients Worldwide
Free SSL
WHM Control Panel
24/7 Support
Free WHMCS License
30X fater Server
100% Free Migration
Mobile & Web Application Development
Trusted by Startups, Enterprise & Large Businesses Globally
Corporate Websites
Ecommerce Websites
Mobile Application
Free 1 Month SEO
24/7 Support Access
Custom Development
During this COVID pandemic, for every new order, we will be donating to 'NO CHILD HUNGRY'
User Friendly Control Panel
Each hosting package from us includes the industry-leading control panel which means it's super easy for you to manage your website without having to rely on experts.
We offer a fully functional cPanel demo which will allow you to see how easy it is to use before you place your order.
Live cPanel Demo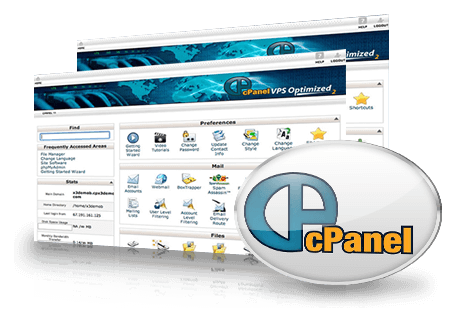 SSL Certificates
An SSL certificate is absolutely essential if your website is transmitting sensitive information. It ensures that data your customer submit is not intercepted by malicious attackers for fraudulent purposes.
It helps you build trustable brand online.
What Our Clients Say
Clients Testimonials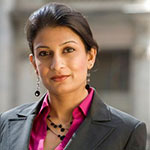 First of all, I'm really impressed with your service. Your support team is great and always ready to help. Plan Pricing is affordable and it's much cheaper than any other service provider & I never found any downtime or speed issues with my website, so far everything is working smoothly.
Gayatri Agrawal
- Codiant Biztech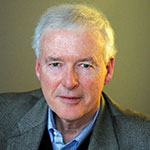 Their service is great. Instant help. Never had to wait more than 5-10 minutes after asking for help. They are very friendly and try their bests so provide solutions.
Steven Williams
- New york , USA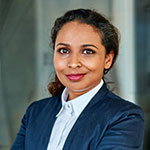 MicrocenHosting is my personal web hosting. i'm using it since 1 year, and it'll be for more and more. Low prices, fast support and hosting. A lot of useful features and the wordpress optimizated is so fast!
Nicole Simmons
- Canada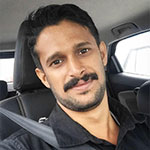 MicrocenHosting has the best services regarding websites hosting and everything associated it. They are reliable, efficient, affordable and very much helpful. I'd recommend them to anyone who needs such services. They are just the BEST.
Kartikeykeyan Reddy
- Banglore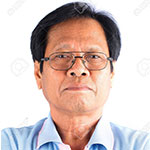 Great support and quick response. Good job team, keep it up high expectation :)
Fumihiro Takahashi
- Japan
Powered by WHMCompleteSolution