Local Website Hosting
Microcen Hosting offers affordable web hosting local in United States with the highest levels of reliability and service for your web site. We gurantee 99.99% server uptime. Why go anywhere else if you can give your business the strong backbone of our web infrastructure at affordable price? Select any plans from below and make your brand today.
Contact us 24*7/365 days for any query.
Included as Standard:
Free Instant Setup
Free Website Migration
99.99% Uptime Guarantee
Management Control Panel
Powered by cPanel
cPanel is a backend administration interface that makes it easy for you to manage your website
Easy to use, friendly interface
Website building tools included
Create new email accounts easily
Easily create and manage databases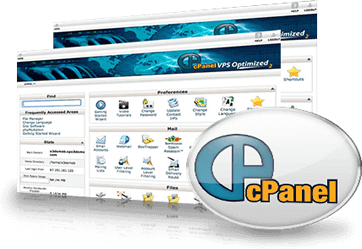 Great features included with all plans
Our servers are DDOS Protected which will never let you down.Our Professional support team is available 24*7/365 days to help you at every step.

Instant Setup
Our servers are configured in a way that as soon you make purchase it will automatically setup your package and delivers it to your account.

99.99%

Uptime Guarantee

We guarantee of 99.99% server uptime.Our data-centres are equipped with backup power supply and firewall to protect you from DDOS and other malicious activity.
Full User Support
You can reach us via our Toll free number, Live Chat support, Email and Contact us form . We are available 24*7 to help you at every step in United States.



Website Building Tools
Each webhosting server includes 1-Click software installer which can be used to setup website like wordpress with just 1 click.

Domain Transfers
Transffering domain to microcen hosting is very simple.Choose webhosting plan and select option of domain transfer .Contact us for any support.

Managed Server
We will manage all the hard work so that you can focus on your business.Our servers are fully managed by professional team.
Powered by WHMCompleteSolution