Start your very own web hosting business
A MicrocenHosting reseller plan is a great way for you to earn money on the side, or even become your own full-time web hosting company. Acquire your own hosting clients, or if you're a web designer you can use a reseller plan to add value for your existing and future customers.
Reseller hosting plan gives you complete control over every aspect of your hosting business, from resource allocation to payment methods and what (if any) additional services you choose to provide your clients (domains, SSL certificates, etc.)
Main Benefits:
Fixed Monthly Pricing
Unlimited Earning Potential
Free Billing Software Included
Personal Brand Building
24/7 Online Support
Free WHMCS License Included
WHMCS is the leading provider of automated billing software and does the hard work for you.
Easy to use, friendly interface
Generate professional invoices
Run your business on auto pilot
Fully integrated with cPanel and WHM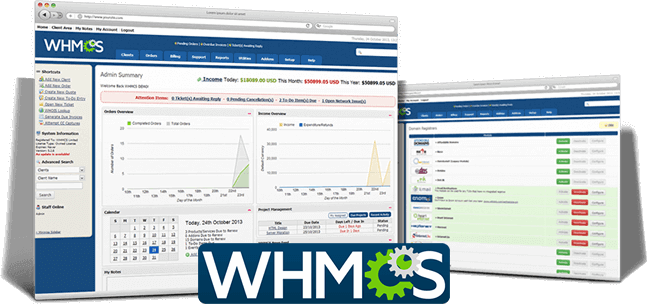 Great features included with all plans
Our servers are DDOS Protected which will never let you down.Our Professional support team is available 24*7/365 days to help you at every step.

Instant Setup
Our servers are configured in a way that as soon you make purchase it will automatically setup your package and delivers it to your account.

99.99% Uptime Guarantee
We guarantee of 99.99% server uptime.Our data-centres are equipped with backup power supply and firewall to protect you from DDOS and other malicious activity.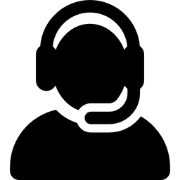 Full User Support
You can reach us via our Toll free number, Live Chat support,Email and Contact us form . We are available 24*7 to help you at every step .


Website Building Tools
Each webhosting server includes 1-Click software installer which can be used to setup website like wordpress with just 1 click.

Domain Transfers
Transffering domain to microcen hosting is very simple.Choose webhosting plan and select option of domain transfer .Contact us for any support.

Managed Server
We will manage all the hard work so that you can focus on your business.Our servers are fully managed by professional team.


Anyone looking to start their own web hosting business, that wants to add an additional revenue stream, and have to manage a lot of websites then they should immediately contact a reseller hosting provider near them.
What Our Clients Say
Clients Testimonials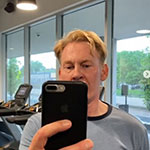 You get exactly what you pay for and they deliver. We started with their shared hosting many years ago and moved to a virtual private server, and then a dedicated server and then upgraded our dedicated server. We have not turned back. We run over 50 sites and without any issues.
David Gotta
- (Italy)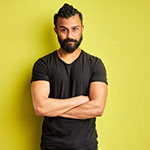 they solve any issue you raise. The customer support is there 24/7. So, when I am using their services, I have nothing to worry about because I know in case of any issue, I will find someone to help me.
Mohit Gujral
- (banglore)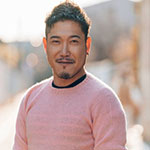 For the last year we have been renting dedicated servers and everything just works. And if something at all does go wrong, their technician updates keep us informed including detailed post-event analysis.
Daichi Osamu
- (japan)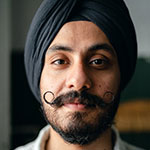 I've been with Microcenhosting for over two years and the beginner-friendly pricing model alongside the extremely fast customer support is insane.
Jaspreet Singh
- (noida)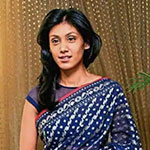 We had live people to talk with and even got a follow-up contact to confirm resolution. Very happy with that.
Ankita Tripathi
- (pune)
Powered by WHMCompleteSolution